We are here for your care
Book An Appointment with our Doctors
Heart Institute is the leading centre of in Idea to have started article Valve and have best doctors in the same. Hospital doctors examine patients so that they.
About us
Alam Hospital & Research Centre
Alam Hospital & Research Centre was founded by Surgeon Dr. Majeed Alam in the year 1985. It is a reputed 150 bedded Super Specialty Hospital stated in the heart of the city of Ranchi. It is a hospital which boasts of a highly qualified team of Doctors and well trained Nurses. The hospital is well equipped with state of the art facilities & equipments. The hospital has association with Fortis Escorts Heart Institute, New Delhi to provide services for the Departments of Cardiology and Cardiothoracic Surgery.
The Hospital has facilities of an ultra modern Cath Lab, Modular Cardiac OT Complex along with well equipped CCU, ITU, ICU, HDU, 10 Bedded Dialysis Unit, Trauma Unit and 24 x 7 services of Emergency and Ambulance. We have the latest integrated Hospital Information System for patient billing to maintain complete transparency for the patient party in the billing matters.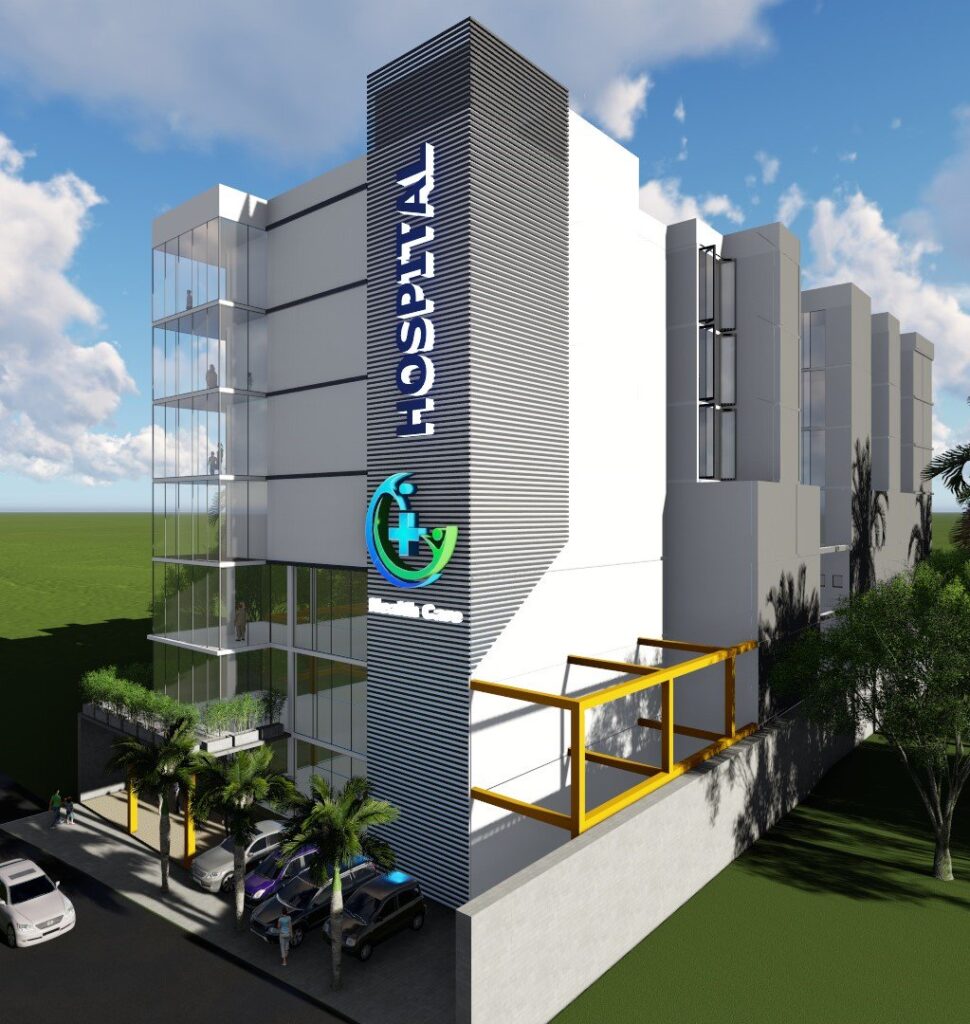 Our Specialty
The hospital plays a statewide services includes the Acquired
Our Specialty
The hospital plays a statewide services includes the Acquired
Meet Our Teams
The hospital plays a statewide services includes the Acquired
Our Speciality Clinic
International Medical College Hospital a bed multispecialty tertiary care referral hospital with Outpatient and Inpatient services. It has world-class treatment