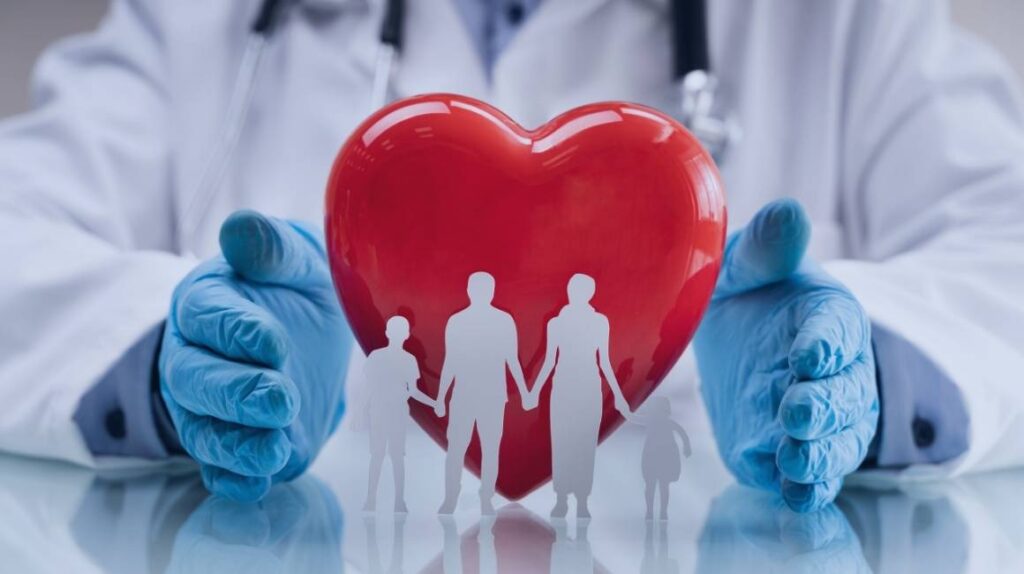 Our Facilities:
Highly Advanced Cath Lab
Well Equipped CCU
Modular Cardiac OT Complex
24×7 Emergency Cardiac Ambulance
Highly Qualified Doctors and Paramedical Staff
Treatment Facility Under Ayushman Bharat Yojana
Alam Hospital & Research Centre Ranchi has put together a team of experts for achieving excellence in patients in need of cardiac treatment.The Cardiology Unit has a highly advanced Cath Lab with attached CCU. The Unit is under the able guidance of Senior Intervention Cardiologist Dr. Ritesh Kumar. The Unit is routinely doing Angiographies, Angioplasties, Single chamber and Bi Ventricular pacing.
Our Services:
Echocardiography
E.C.G
T.M.T
Angiography
Angioplasty
Pacemaker Implantation
Bi Ventricular Pacing
I.C.D Implantation
Balloon Mitral Valvotomy
Balloon Pulmonary Valvotomy
Peripheral Ventricular Intervention