NEUROLOGY & NEURO SURGERY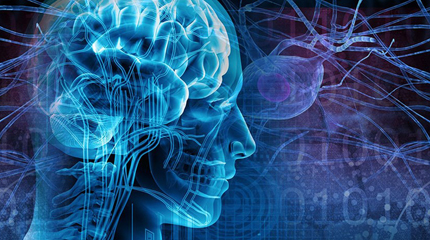 The Department of Neuro Surgery & Neurosciences at Alam Hospital & Research Centre Pvt. Ltd. is headed by Chief Neurosurgeon Dr. S.M. Qumruz Zaman, M.Ch. (CMC Vellore). We, at our Neurosurgical department, treat all types of complex Brain, Spine and Nerve related diseases with modern and latest techniques (MICROSCOPIC / ENDOSCOPIC / STEREO-TACTIC surgeries).
OUR SERVICES

Brain Tumors / Cancers
Pediatrics (Children's congenital brain and spinal diseases) Neurosurgery, like
Malformation/Moya-Moya Disease etc.
Cerebro-Vascular Surgeries for ANEURYSM / AVM / CAVERNOMAs etc
PITUITARY tumor surgery (TRANS-NASAL SURGERY, through the nose).
STEREO-TACTIC brain surgeries (suitable for disease located deep inside the critical regions of the brain).
STROKE (common problem in advanced age groups)
Craniectomies/ ICH (Blood Clot) removal etc.
EPILEPSY SURGERIES.
Cerebral Revascularization Surgeries (like STA-MCA Bypass, EDAS etc.)
TRANS-ORAL Surgeries, for C-V Junction pathologies.
SPINE TUMORS.
NERVE COMPRESSION in neck / mid and lower back (Spinal) regions (Disc surgeries, Micro-
Discectomy/ Laminectomy, Laminoplasty /Corpectomies etc.).
Stubborn Neck /Back pain (Spinal fusion procedures like PLIF/TLIF etc.).
Other Advanced Spinal surgeries (like Correction of Scoliosis/Spondylo-listhesis etc.).
Spinal T.B.
Spinal Instrumentation Procedures.
Separate Neuro ICU and Head Injury ICU.
Ventilator facility for all Neuro ICU Beds.