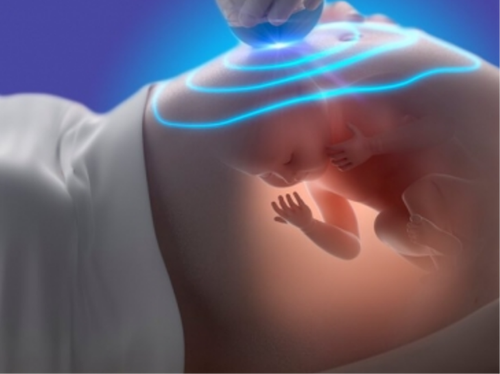 The Obstetrics and Gynaecology Department of our hospital provides dedicated modern comprehensive treatment and care for women throughout all seasons of life. Under Dr Samreena Kamal the Department offers advanced maternity services for normal and high risk pregnancies, postpartum and family planning services, infertility screening and treatments, and all endoscopic gynecological operations in addition to conventional gynecology surgeries and medical therapies.
In addition, the department manages high-risk pregnancy by regular check-ups and prenatal diagnostic testing. Cancer screening, Pap-Smear and HPV – CO Testing is also done here.
OUR SERVICES
Obstetric Services  Our center is well equipped for handling all types of high-risk pregnancies and emergencies related to pregnancy and labor. Besides the routine obstetric care for uncomplicated pregnancies, specialized care is provided in high risk cases. This includes:
Screening and management of preterm labor and PPROM
Management of critically ill obstetric patients – HELLP syndrome, APH, eclampsia, obstetric shock.
Management of pregnancies complicated with maternal disorders like hypertension, diabetes,
Cardiac diseases, collagen vascular disorders, hematologic disorders, etc.
Management of pregnancies associated with gynecologic conditions such as fibroids, ovarian tumors, prolapsed uterus etc. 
Uterine surgeries – myomectomy, rudimentary horn excision, adenomyomectomy, total laparoscopic
Hysterectomy, laparoscopic-assisted vaginal hysterectomy.
Tubal surgeries – adhesiolysis, tubal surgeries for ectopic gestation, salpingectomy.
Ovarian surgeries – follicular puncture, ovarian biopsy, cystectomy, adhesiolysis, ovariotomy.

Hysteroscopic procedures – septum resection, myomectomy, polypectomy, tubal cannulation.