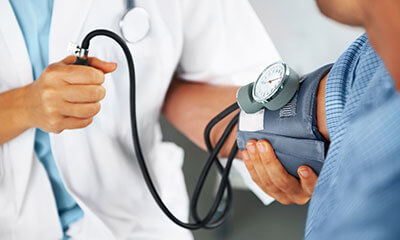 The Department offers an array of services from treating simple fevers to complicated clinical conditions; like any other Hospital it will be fair to say that this unit is like the backbone of our hospital. The department of General Medicine is managed by a team highly experienced and competent Doctors, Dr Rishikant, Dr. Manoj & Dr. Pramod Singh. The prime goal of this department is to combine the latest evidence-based medicine with experience and thoughtful decisions about the patients to ensure quick diagnosis and good prognosis of the patients.
OUR SERVICES
Well equipped and well manned intensive care units
Availability of senior physicians round the clock
Various health checkup programs for early identification of various diseases/risk factors & appropriate treatment.