Meet Dr. Ritesh Kumar: a leading cardiologist in Ranchi
If you are seeking the best cardiologist in Ranchi, Then meet Dr. Ritesh Kumar, one of the best-leading cardiologists in Ranchi, Jharkhand. At Alam Hospital, our expert doctors and superior cardiac team ensure your heart's excellence. Dr. Ritesh Kumar brings his advanced skills to the treatment of cardiology. At Alam Hospital, Dr. Ritesh Kumar has a proven track record of successful interventions and cheerful outcomes (results). Advanced methods create outstanding cardiac intervention procedures.
Whether it is treatment or diagnostic Dr. Ritesh has always had a holistic approach. Dr. Ritesh is known for patient-centric care to ensure that the patient and patient party feel supported throughout their cardiac journey. Take cardiac care at the best hospital. At Alam Hospital Your heart is in expert hands. Choose Excellence Choose Alam Hospital Ranchi because your heart's well-being matters.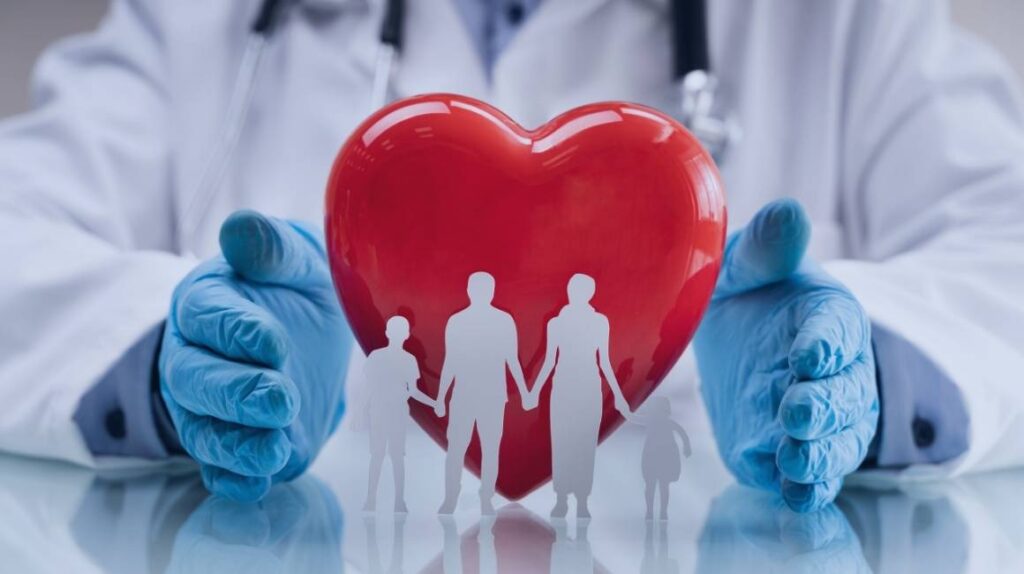 Our Facilities:
Highly Advanced Cath Lab
Well Equipped CCU
Modular Cardiac OT Complex
24×7 Emergency Cardiac Ambulance
Highly Qualified Doctors and Paramedical Staff
Treatment Facility Under Ayushman Bharat Yojana
Best cardiologist in Ranchi. Alam Hospital is the best cardiologist Hospital in Ranchi. Alam Hospital & Research Centre Ranchi has put together a team of experts for achieving excellence in patients in need of cardiac treatment. The Cardiology Unit has a highly advanced Cath Lab with an attached CCU. The Unit is under the able guidance of Senior Intervention Cardiologist Dr. Ritesh Kumar. The Unit is routinely doing Angiographies, Angioplasties, Single chamber and Bi Ventricular pacing.
Our Services:
Echocardiography
E.C.G
T.M.T
Angiography
Angioplasty
Pacemaker Implantation
Bi Ventricular Pacing
I.C.D Implantation
Balloon Mitral Valvotomy
Balloon Pulmonary Valvotomy
Peripheral Ventricular Intervention
Life-saving services
Alam Hospital & Research Centre | One Hospital for Heart-Related Surgery, Offers advanced treatments options. we have a team of highly skilled cardiologists who performs surgeries to fix critical heart problems. 
Location – Alam hospital Bariatu, Ranchi Jharkhand.
CALL: 7070991116, Web: www.alamhospital.in