The event, which took place at the Alam Hospital & Research Centre in Bariatu Ranchi, was a great success and gave the local population access to a group of super-specialist doctors, including Drs. S.M.Q. Zaman, Samarina Kamal, Dr. Ritesh, Dr. Rishikant, Dr. Pratap Mukherjee, Dr. Manoj Kumar, Tanveer Alam, Dr. Manmohan Borse, Dr. Tarrunnm and Dr. Satvik Saurav. Under the direction of Dr. Professor Majeed Alam, the event was conducted.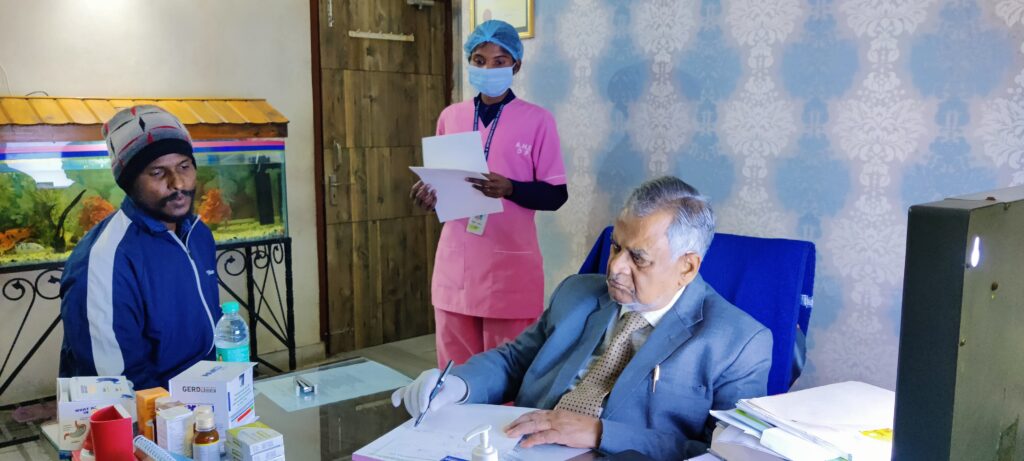 The community had a great opportunity to take control of their health thanks to the health camp, which provided a variety of free consultations to the participants. The gathering was a huge success, and lots of people took advantage of the free services provided. To ensure that everyone in the community has access to high-quality healthcare, Alam Hospital intends to continue hosting events like this.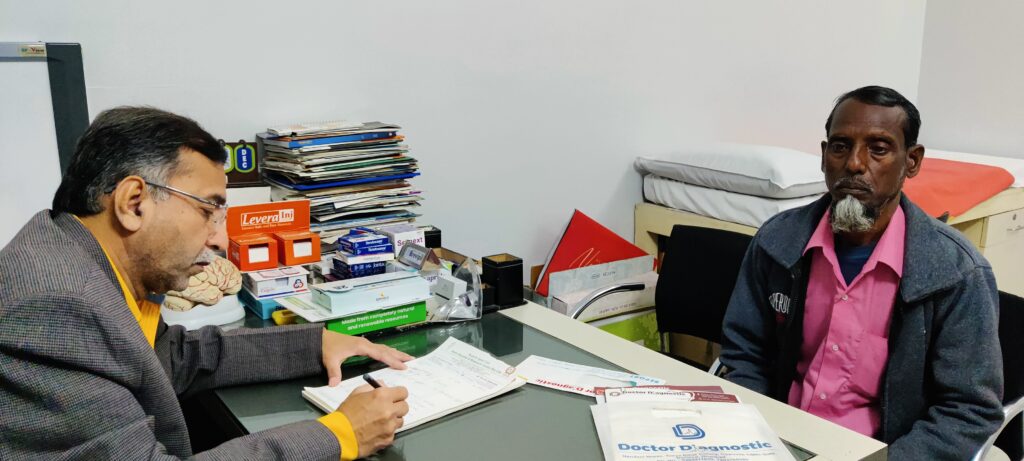 One of Ranchi's most esteemed and well-known hospitals is Alam Hospital & Research Center. It is not surprising that the hospital is a top choice for many people looking for medical care given its cutting-edge facilities, highly qualified super specialists, and dedication to delivering great healthcare services. The hospital's website, https://alamhospital.in/, offers comprehensive details on the services, resources, and medical staff. Just check it out.
Alam Hospital & Research Centre's super-specialist medical staff is one of the characteristics that sets it apart from other hospitals in Ranchi. The hospital employs a group of highly skilled and knowledgeable medical professionals with specialties in many different areas of medicine, including cardiology, neurology, orthopedics, gynecology, and more. These medical professionals are not only leaders in their area but also kind and committed to giving their patients the finest care possible.
Alam Hospital & Research Centre is home to a team of top specialists as well as cutting-edge facilities and equipment. The hospital features a variety of cutting-edge facilities and the most recent medical technology, including a fully functional ICU, a contemporary operating room, and a well-stocked laboratory. These resources enable the hospital to offer its patients the best possible care, in addition to its staff of skilled medical professionals.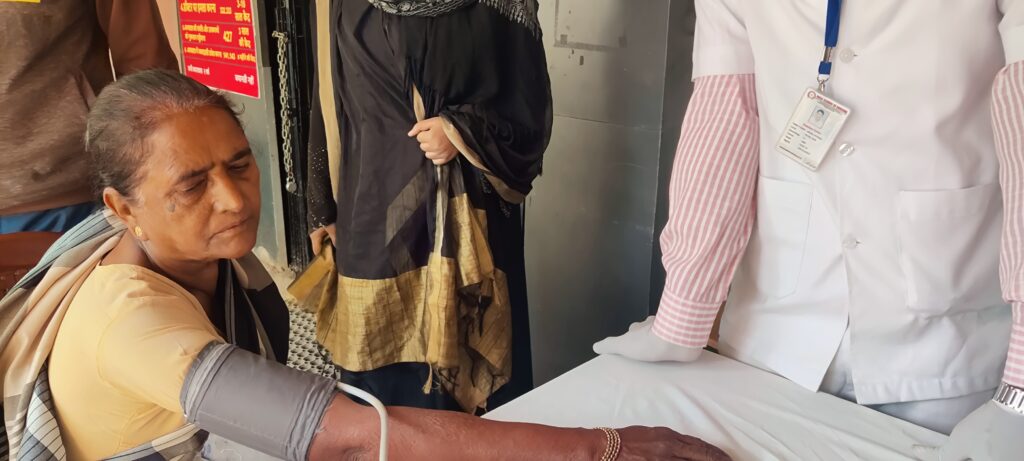 In conclusion, Alam Hospital & Research Centre is a top-notch hospital in Ranchi that offers a wide range of services and facilities to its patients. With its team of super-specialist doctors, state-of-the-art facilities, and commitment to providing the best possible care, it is the perfect choice for anyone in need of medical treatment. The hospital's website, https://alamhospital.in/ provides detailed information about the hospital's services, facilities, and doctor's team. Keep an eye out for the next free health camp event at Alam Hospital Ranchi, so the community can take advantage of the free services offered.